How Can You Get Financially Fit?
Apr 30, 2022
Do you feel like you're stuck in a financial rut? Are you struggling to make ends meet every month? If so, you're not alone. Millions of Americans are struggling to be financially fit. But don't worry – there is hope! In this article, we will discuss how you can get financially fit and start taking control of your finances. We'll provide tips and strategies that will help you get on track and start making progress toward financial fitness, including how to save money, invest for the future, and get out of debt. So read on – your financial fitness awaits!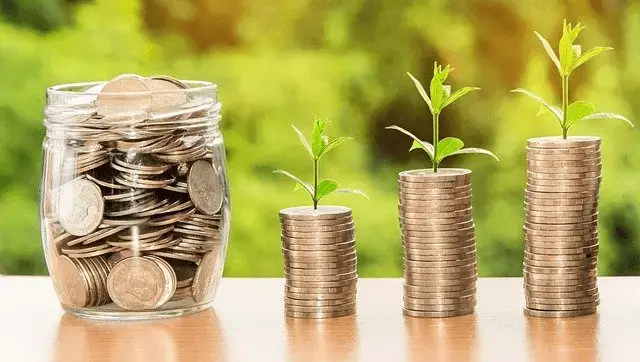 What does financial fit mean?
When most people think about getting in shape, they think about working out and eating healthy. But what about your finances? Just like your physical health, your financial health is important, too.
It means having a plan for your money and working to stay on track with your goals. It also means being confident in your ability to pay off debts, make wise investments, and protect yourself and your family financially.
What is the benefit of financial fitness?
One big benefit is that it helps us stay on track with our long-term goals. By regularly checking in on our progress towards these goals, we can make adjustments as needed so that we're always moving closer to them.
How do you achieve financial fitness?
One of the best ways to achieve financial fitness is creating financial goals. These could be paying off debt, saving for retirement, or investing in assets. Once you have these goals in place, you can create a plan of action to help you reach them.
There are many steps you can take to achieve financial fitness. Below are some tips to get you started:
Invest in your Financial knowledge.
Many people don't have the basic financial knowledge to know how to earn, spend, save, and protect their money wisely. Thankfully, with a little bit of financial literacy, you can take control of your financial future with confidence.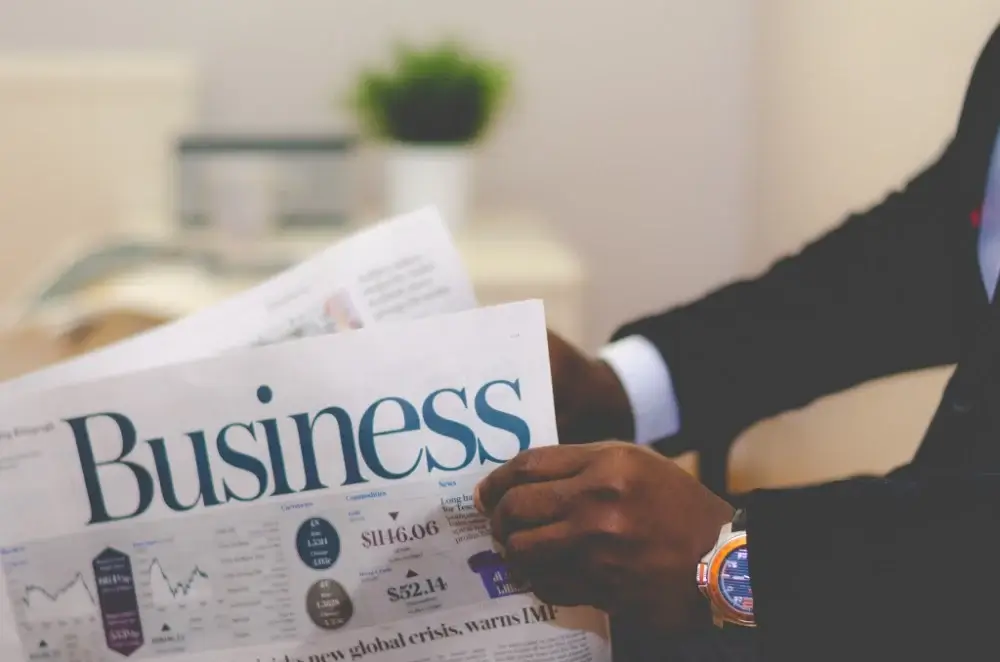 Evaluate your Current Financial wellness.
Take a look at your income, expenses, debts, and assets. This will give you a clear picture of where you currently stand and what areas need improvement.
Create a budget and track your spending.
Creating a budget will help you identify areas to cut back on expenses and save money. Using the 50/30/20 Rule to create your budget will help you tremendously ni being financially fit.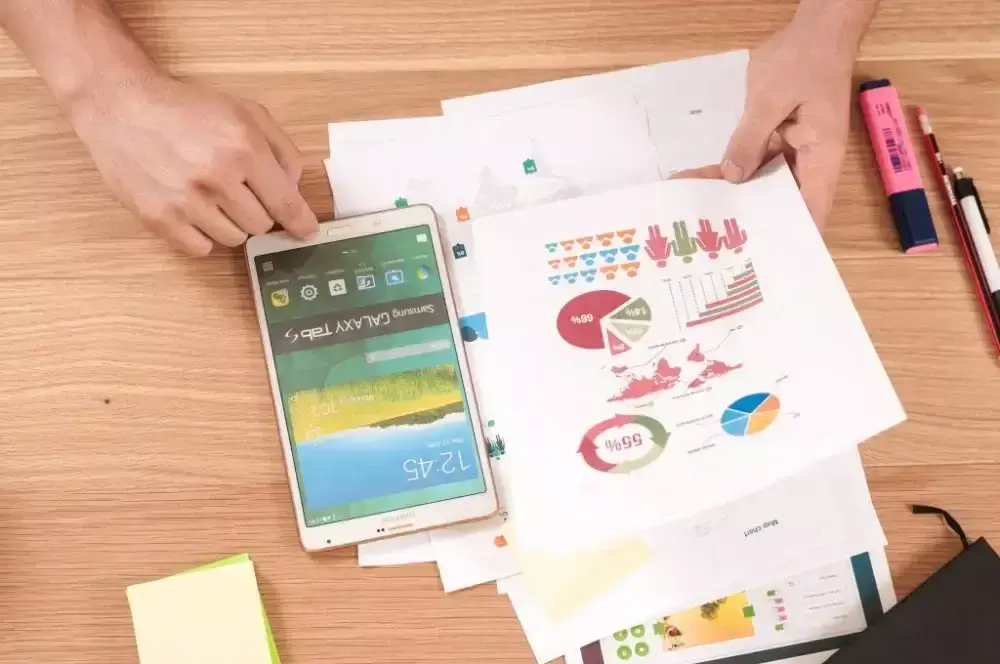 Create a savings and investment plan
Start saving each month. This will help you build up your savings to have a cushion to fall back on in an emergency. Creating an Emergency Fund should be your priority in your savings plan. Ensure your emergency fund is enough and deposited in an FDIC-insured institution.
-Pay off high-interest debt. Paying off your debts will help reduce the interest services you pay to the financial institution, which will free up more cash in the long run.
-Invest in the future. This could include investing in a retirement account or investing resources in assets such as real estate or stocks.
-Protect yourself and your family financially. This could include getting life insurance and other insurance products like disability or long-term care insurance.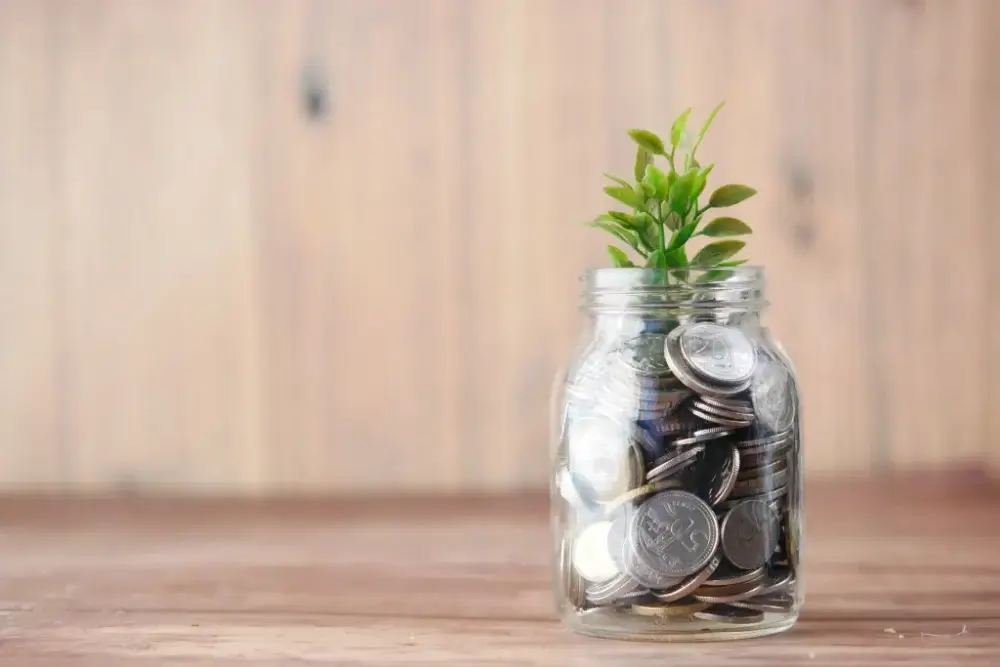 Automate your process of saving, paying off debts, and investing
Once you have established your budget, take advantage of technology to automate the transfer of your paycheck to the different accounts, including investment account, retirement account, automatic payment of your bills, and automatic payment of your debt.
Make financial planning fun
If you have fun while improving the way you manage your finances, you will likely stay within the budget. Is it really necessary for a person to keep doing boring daily workouts to stay fit? You probably have more fun changing up the swims, bikes, jogging, or going to CrossFit. It's similar to having good financial health. Making budgeting easier can be done interestingly.
Consider using a Financial Advisor Services
For example, many people believe that they can handle everything independently, including filing their tax forms when it comes to taxes. However, this can be a mistake that can lead to future losses in value for your investment portfolio and more tax owed to the IRS.
Getting the advice services of financial advisors can help you assess your current situation and plan for the future. These advisors have access to data that you may not be able to find on your own, and they can provide you with advice on what securities to buy or sell. While using advisors' services will cost you upfront, protecting your hard-earned money may be worth it.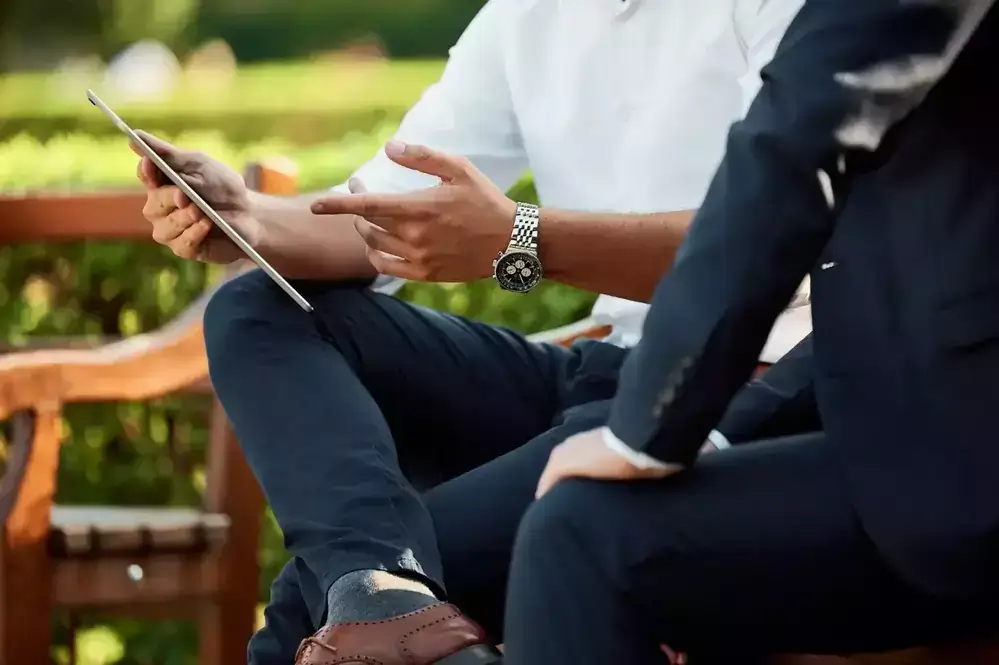 Conclusion
Congratulations on making it to the end of this article! You're well on your way to financial fitness. Like physical fitness, it takes time and effort to achieve financial fitness. But it is possible. So what are you waiting for? Start today on your journey to financial fitness! Let me know in the comment below how you plan to get started.