28 Best Apps to Save Money on Your Next Purchase
Apr 03, 2022
Saving money is a necessity for many people. In today's economy, it can be difficult to make ends meet. That's why it's important to have money-saving apps on your phone that can help you achieve your savings goals while shopping.
Many different apps can do this, but we've compiled a list of the 28 best money-saving apps! Keep reading to learn more about them.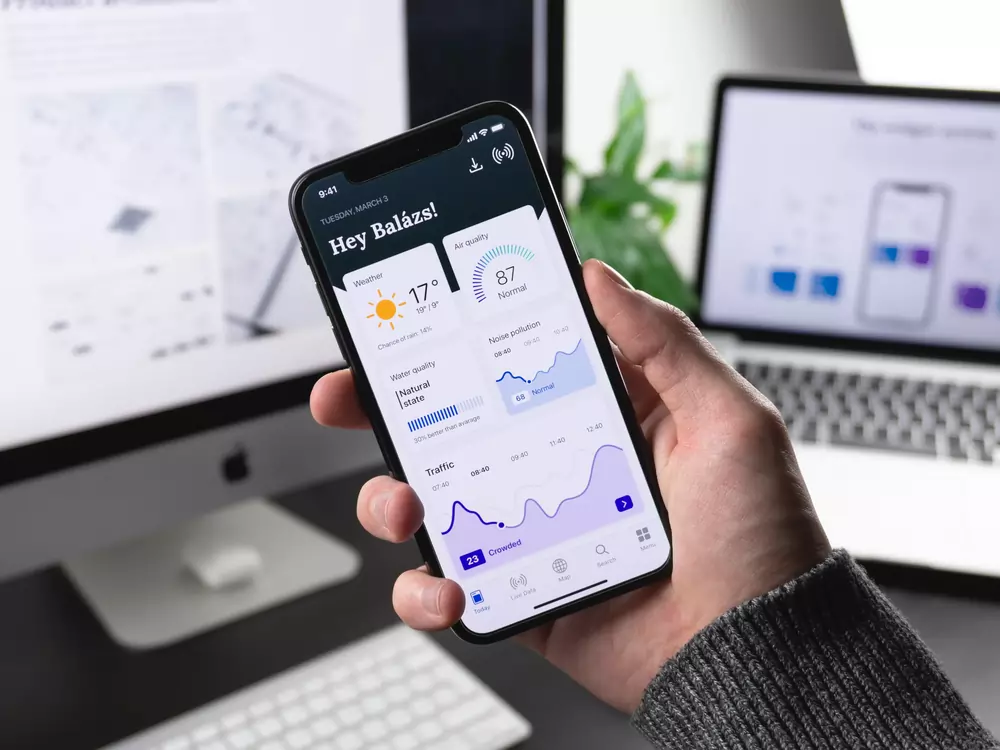 Best Money-saving apps for 2022
There are various kinds of money-savings apps, and all work differently. Some let you sign up for email alerts when there are discounts available. Others let you scan barcodes to find the best available deals, and still, others direct you to specific stores or websites where you can buy the products.
It can be daunting trying to manually look to buy the best deals while shopping online, but it can be a lot easier with the help of the apps presented in this article.
Here, you have a list of the top 28 apps we have found that will help you save some extra money, have more cash for your disposal, and in some cases, will help you earn cash.
Acorns
First, in our list of personal finance apps, we have Acorn. Acorn is an investment app based on a linked spending account. Your spare change is put in a portfolio according to your income goals and earns returns.
See Acorns as a virtual Piggy Bank that rounds up all of your purchases to the nearest dollar and invests the difference into your investment accounts in the Acorns ecosystem.
When the Round-Ups Multiplier is enabled, your Round-Ups will be rounded to the nearest dollar amount and multiplied by the selected amount (2x, 3x, 10x), increasing the amount you are investing from your spare change.
To understand how much interest you can earn on your money, it's important to know about the annual percentage yield (APY). This is the percentage rate of return that takes into account the effect of compounding interest.
A basic Acorn account has two different tiers of monthly fees. One is a $3 monthly fee and includes checking, investment account & retirement account (A $5 monthly fee can be charged for adding an investment account for kids).
You'll be surprised how your spare change can grow in your investment accounts, putting you closer to your savings goals without you realizing it.

BillGuard
BillGuard is an app that helps you protect yourself from fraudulent charges on your credit card. It scans your transactions for suspicious activity and notifies you if it finds any. It's free to use, and it can help you protect your credit card from fraud.
BudgetBakers
BudgetBakers is a free app that helps you create a budget, track your expenses, and find ways to have spare change. It's the perfect app for anyone who wants to save on their monthly bills. Download BudgetBakers today and start saving!
Capital One Price Protection is a credit card feature that allows you to get a refund if you find a lower price for an item you purchased with your card. It's free to use, and it can save you a lot of money on your purchases.
Your credit card accounts will have some perks you can take advantage of. Some offer cash rewards. Others offer miles to travel, or you can earn points that can be exchanged for prizes or even cashback.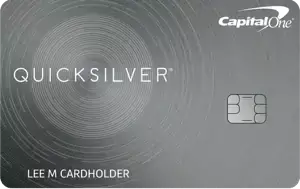 Cently
Cently is an app that automatically finds and applies coupon codes to your purchases online. It's free to use, and it can help you save a lot of money on your next purchase.
Chime
Chime is a banking app that allows you to have spare money on your checking account monthly fees. It's free to use, and it can help you save a lot of money each year.
Chime has gained a massive following with millions of users since 2014's launch. This bank account provides several automatic saving functions. You can set up an automatic payment system that automatically transfers money to your savings accounts.
The roundup option also helps improve savings. Similar to other rival banks, Chime holds no bank deposits and does not actually exist as a bank. The Bank's partners are holding your cash. You can earn a small profit from saving.
Coupon Sherpa:
This app helps you find coupons for stores near you. It has a huge database of coupons from retailers all over the country, so you can save on your groceries, clothes, and more.
The app is easy to use, and it even has a search function so that you can find the coupon for the product you're looking for.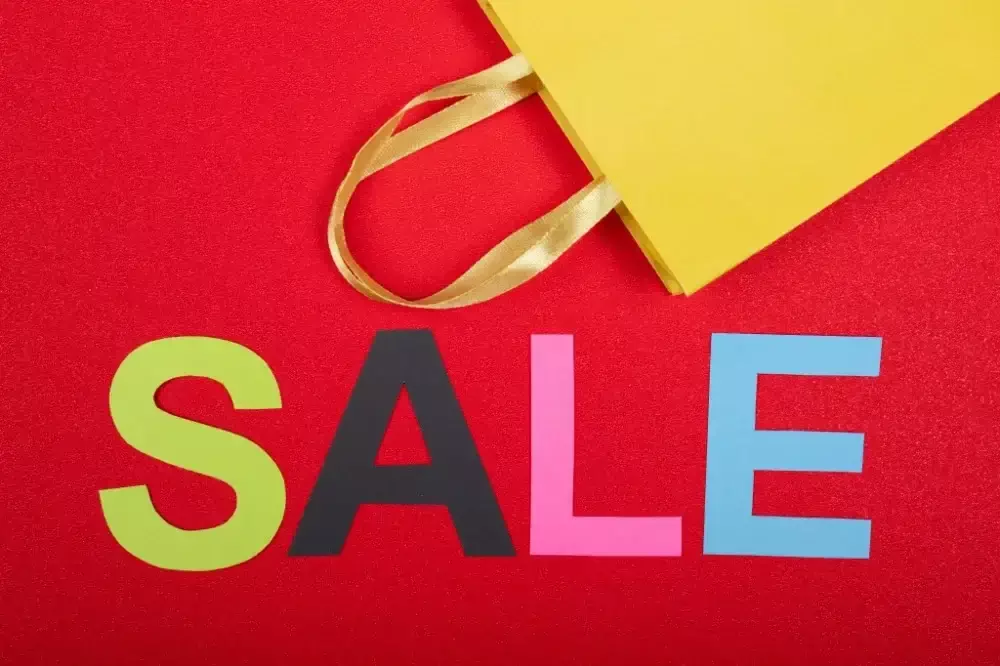 Digit
Digit provides free saving software that analyses what goes into a checking account. The software periodically transfers money from checking to your savings account in amounts its algorithm believes can be saved safely. Digit calculates what you can save based on your spending patterns and income. Digit offers good solutions for those who identify with spending, not savings or want outsourced decision-making.
After 30 days of free testing, Digit charges customers $5 / month. In addition to auto savings, you get the option to pay back your prepaid credit cards or create recurring savings plans. Digit gives you the 1% annual savings bonus every three months, allowing you some savings to cover subscriptions. Your Savings Digit account is FDIC-insured.
GasBuddy
GasBuddy is an app that helps you find the cheapest gas in your area. It has a database of gas prices from stations all over the country. It's free to use, and it can help you save a lot of money on gas.
Groupon
Groupon is a great app for getting discounts on products and services. It offers deals on items and services in your area, and you can buy them at a discounted price.
Hiatus
Hiatus is an app that helps you save money on your cable and internet bills. It allows you to negotiate a lower price for your services, and it's free to use.
Honey, by PayPal
Honey is one of the best money-saving apps for online purchases. It is a browser extension that automatically finds and applies promo codes at checkout, so you don't have to search for them. It's free to use, and it can save you a lot of money on your purchases.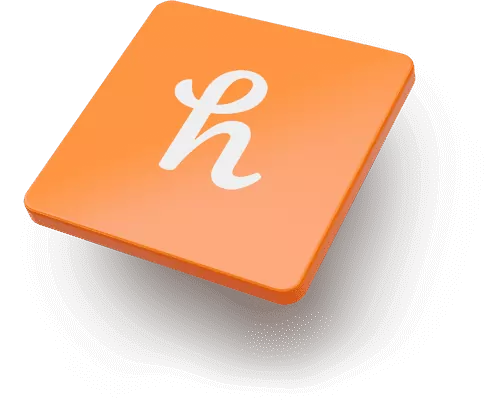 Ibotta
Ibotta is a great app for saving money on groceries. It gives you cashback for purchasing specific products at certain stores. All you have to do is scan your receipt, and the app will give you the cashback amount.
Invisible Hand
Invisible Hand is a browser extension that helps you find the best prices on products online. It's free to use, and it can help you save a lot of money on your purchases.
Max
Max (formerly Max My Interests) targets Supersavers. The App allows you to transfer money from one account to the other by keeping your total balance within the limits of the maximum amount of a single account - $250,000.
If you're enrolled in Max, you may open an online Max checking account if you already have 18 bank account options. Automatically your savings will be moved to the cheapest possible rates in the best-diversified savings account. The application keeps your bank balance lower than your FDIC insured limit.
Mint
Mint is a personal finance app that allows you to keep track of all your financial activity from all your accounts. It has a built-in budgeting tool that allows you to create a budget and stick to it. It's free to use, and it can help you stay on top of your spending.
Qapital
What makes Qapital account work best when setting goals? For example, Qapital will round the total amount into the next dollar and deposit it into its goal account with a member FDIC bank.
You can contribute a specific sum to your fund regularly. You pay 0.0% interest – low for an online savings account, but not too much for checking accounts. The premium membership program also allows automatic investment rules, but it is more expensive.
Qoins
Qoins has helped customers repay their loan debts for as many as seven years, and the average saving was $3200 per month. With Qoins you can set a specific amount to prepare a loan to ensure it is sufficient and will stay on your budget every month. Qoins helps you make monthly payments that help pay for your total debt. The transfer is smaller so that you can spend less time in your bank account, and you won't need to spend huge chunks of cash at the same time. Even without debt, the use of QoIN can make saving more efficient. The program helps people pay off loan debt quicker and improve their credit scores.
Rakuten (Formely known as Ebates)
Rakuten (Formely known as Ebates) is the world's largest online shopping store, with over 12 million members in America. They offer cash back on purchases made at your favorite stores through their website. You can also get cashback for making purchases in-store by scanning your receipt.
RetailMeNot
RetailMeNot is another app that offers discounts on products and services. It has a huge database of coupon codes from retailers all over the country.
SavingStar
SavingStar is an app that helps you every time you go to the grocery stores. It gives you cash back for making purchases through its website. You can also get cashback for making purchases in-store by scanning your receipt.
Slickdeals
Slickdeals is a website and app that offers deals on products and services. It has a huge database of coupons and deals from retailers all over the country.
Stash
Investing can sometimes feel like an expensive task, and it's hard for people to make a big deposit. Stash is trying to prove that this doesn't work. Stash blends the benefits of investments, savings, and banking with life protection. Three different plans with different features vary by pricing from a few dollars to about $9 a month. These three packages feature stashed investing tools enabling borrowers to buy fractional shares in stocks or exchange-traded funds. Its basic plan — Stash Beginner — includes banking and savings software, debit card, and personal advice.
Steady
Steady is an app that allows you to pay for your cell phone service in installments, and it's free to use.
Target Cartwheel
The Target Cartwheel app is another great option for shoppers. This app allows you to save on Target items by scanning the product's barcode and adding it to your Cartwheel list. You can then get a percentage off your purchase price when you check out.
Trim
Trim is an app that analyzes your spending and finds ways to reduce your costs. It's free to use, saving you a lot of money each month. This app negotiates bill prices and helps you cancel subscriptions. Plus, offers features like automatic payment reminders, so you never have to worry about forgetting to pay your bills.
Walmart Savings Catcher
The Walmart Savings Catcher app is a must-have if you shop at Walmart. It allows you to scan your receipts and compare the prices of the items you purchased to those of other stores in your area. If there are lower prices at another store, Walmart will give you the difference in cashback.
Wally:
This app helps you keep track of your expenses to stay on budget. It's free to use, making it easy to see where your money is going each month.
Wally provides you with a detailed overview of your spending, so you can make better decisions about where to spend your money.
Wally also allows you to create budgets and track your progress over time. This app is great for people who want to learn more about their finances and save money on their expenses.
Your Existing Checking Account
Some banks offer apps that allow you to save money on your purchases. For example, the Chase app offers a feature called "QuickDeposit," which allows you to deposit checks directly into your account by taking a picture of them with your phone. This can help you save time and money since you won't have to go to the bank to deposit the check.
Most FDIC-insured banks offer a debit card and a mobile banking app that interconnect your savings accounts and checking accounts, making it easy to track your spending habits, transfer money among the different bank accounts you keep with them, and withdraw money if needed.
A word of caution with your debit card. Frank William Abagnale Jr. is a convicted fraudster and banking scam specialist who has repeatedly said that we should never use a debit card. His exact words were: "A debit card is certainly and truly the worst financial tool ever given to the American consumer."
He believes that this type of plastic payment device is dangerous because criminals can easily withdraw large sums of money from ATMs without having to provide any identification.
According to Mr. Abagnale, using credit cards instead of debit cards makes it more difficult for criminals to steal your money. However, many people continue to spend money using their debit cards every day without incident.
Your existing Savings Account
While the interest rates on savings accounts have been disappointing, some banks still offer some attractive rates on savings accounts. One of the most attractive is the savings account of Capital One, Member FDIC.
Capital One 360 Performance Savings Account has some of the most attractive savings account rates available, especially if you can stash away a significant amount. Capital One 360 offers a 0.40% Annual Percentage Yield (APY) earned over the average daily balance in the account, which contrasts with the average national rate for savings accounts of only 0.06% Annual Percentage Yield (APY).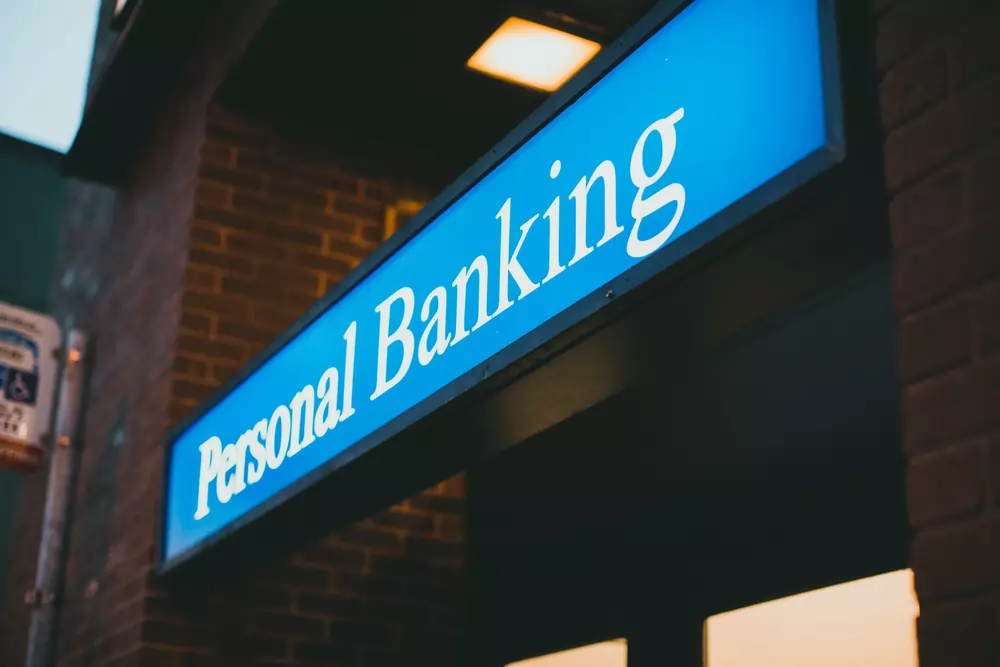 Emergency Fund
Creating a rainy day fund will be one of the most important financial decisions you would have ever made.
Being unable to afford an emergency is one feeling that many people deal with regularly. Whether it's car accidents, medical emergencies, or natural disasters.
These unexpected costs can put pressure on your finances and make you worry about how things will go financially from here on out for weeks until payday arrives again, just like every other week before this happened!
To create an emergency fund, you can, with minimal effort, save more money by establishing automatic savings transfers from your checking account to your savings account at the time you receive your direct deposit.
The Consumer Financial Protection Bureau recommends that, besides creating an emergency fund, you should take the time to document your financial information and contact numbers before a disaster or emergency arises.
Your Credit Card
The credit card is more than just for your finances. Nowadays, many cards offer various services to help you keep track of financial health by telling how much money goes into different areas in life and what's being spent on each one- colored indicators if it's an expense category like groceries or gas!
The best part? You can get all this fancy information without installing extra apps onto phones; everything will be at hand through online billing statements delivered straightaway when logging into your online banks, making informed financial decisions easier than ever!
Final thoughts on the Best Money-Saving App
Saving money doesn't have to be difficult. These money-saving apps make it easy to save money on your next purchase. But using apps that help you have some extra cash for your disposal is just one part of the equation.
You must find ways to create and consistently contribute to your retirement account to achieve your financial goals. No app can substitute the advantages of having savings rules to guide you in your financial journey.
Which of these money apps that help you save money are new to you? Download them now and start saving today!
We also suggest that you check out our other articles on our website for more information about saving money and getting out of debt.
Which other apps not mentioned in this article do you know?
Please, comment below.
For more financial tools, visit our page, where we present to you the best financial tools that we use every day.
Affiliate Disclaimer: https://ivanremus.com is owned and operated by Ivan Remus and may contain advertisements, sponsored content, paid insertions, affiliate links, or other forms of monetization.
For more detailed information, please, refer to our Disclaimer Page.